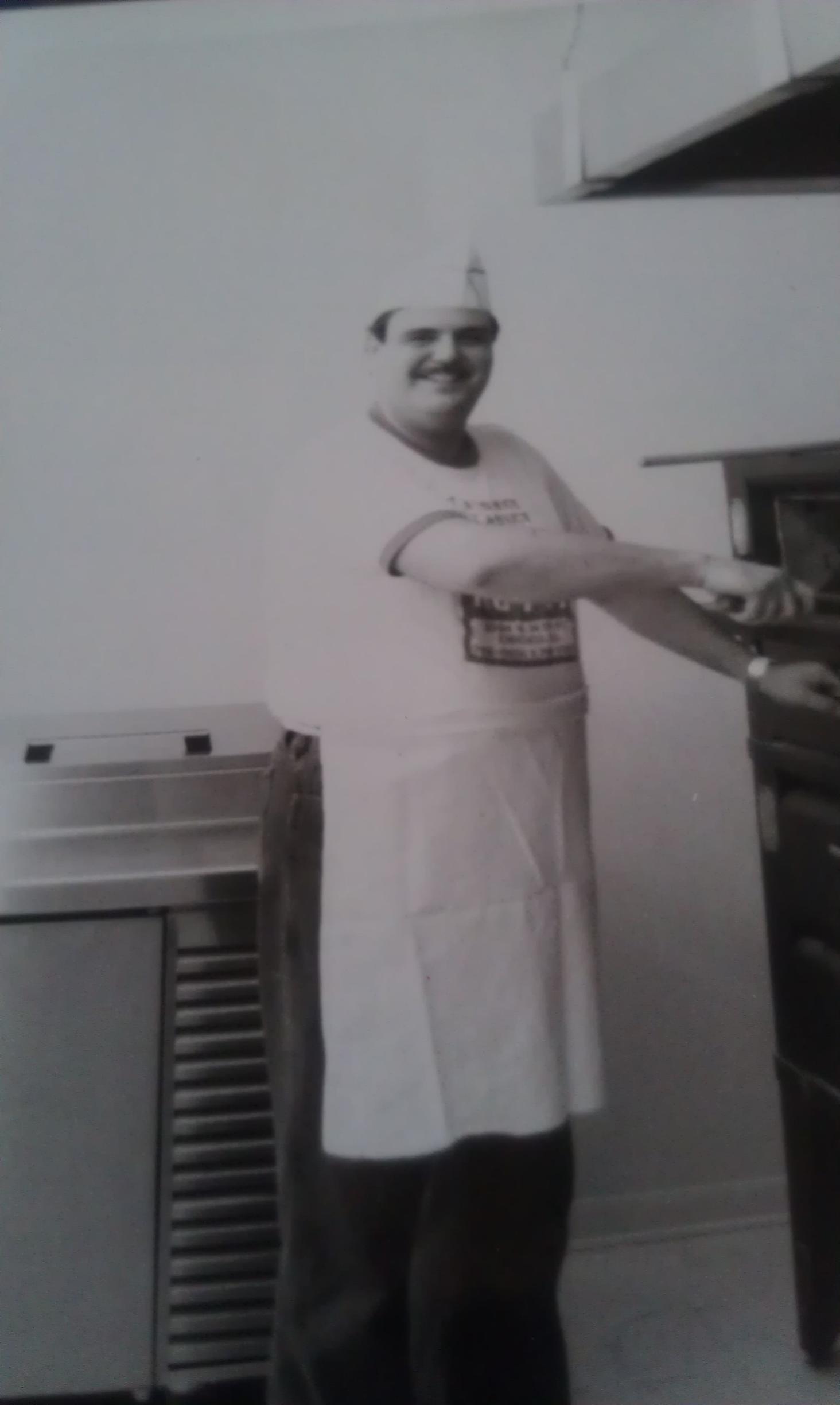 While growing up Tony spent hours beside his mother learning how to cook Italian favorites. Of course Tony fell in love with Italian food and especially Pizza. He was amazed at how pizza could bring people together and put a smile on their faces.


From an early age Tony began working as a cook at Italian restaurants and pizzerias in the Chicago-land area. This is where Tony began perfecting his perfect pizza recipe. The final seal of approval came from Tony's mother when he opened the first Pizza Nova, and his mother simply said, "Molto Bene!"

The name Pizza Nova comes from Tony's business partner Hector. One night while in Guadalajara, Hector was staring up at the sky when he saw a shooting star. Yet, the star was not falling down to Earth rather it was on a rise going higher and higher in the sky. Upon his return to Chicago, Hector told Tony about the star and they decided the pizzeria should be called, "PIZZA NOVA". Nova comes from the Latin word meaning, exploding, or rising star. They both saw Pizza Nova as a rising star within the community and that is how the name Pizza Nova was born.



In the beginning Tony had only one oven and a little table to make sandwiches. He focused his menu on pizza, sausages, and beefs. As the years past Tony realized that in order to keep up with demand he needed another oven and had to expand, and expand he did…


Since its humble beginnings in 1982, Pizza Nova has expanded to include 5 stores and creating another brand name Pizza Nova Express. Tony also expanded his menu in order to create a menu that would cater to a family's variety of tastes. Through Pizza Nova and Pizza Nova Express it is helping Tony reach his ultimate goal, which is to allow people the opportunity to enjoy a "true pizza, a Pizza Nova pizza loaded with ingredients and rich in taste."


Your Neighborhood Pizzeria Pizza Nova thanks you for your continuing support, and hope you are enjoying the delicious food!
---
Pizza Nova won the award for Chicago's best Pizza!
Check out Univision visiting Pizza Nova!